Contact Information
Click here for adress and route to our B&B from the airports of Alicante/Valencia
Especially for our UK customers we have a UK salesman who knows the special requirements to help our UK customers.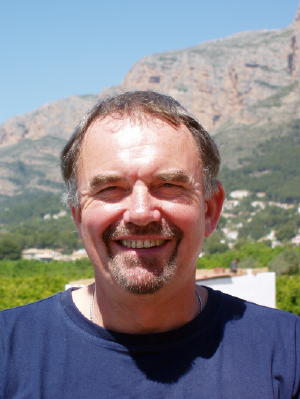 Ken Ablard will help you with all your questions. Ken has already lived here for a while, so he can help you with all your questions and needs.
If you are interested, please contact us using the information given below. We look forward to hear from you and help you achieve your dream. As we run a bed & breakfast service, we are also able to offer you a place to stay in Javea should you require it at a very attractive price.
Tel/Fax: 0044 7976393898
Email: info@villascasas.com
http://www.villascasas.com/
http://www.villascasascostablanca.com
http://www.villascasas.com/paraiso